The Southwest's Leading Equipment Manufacturer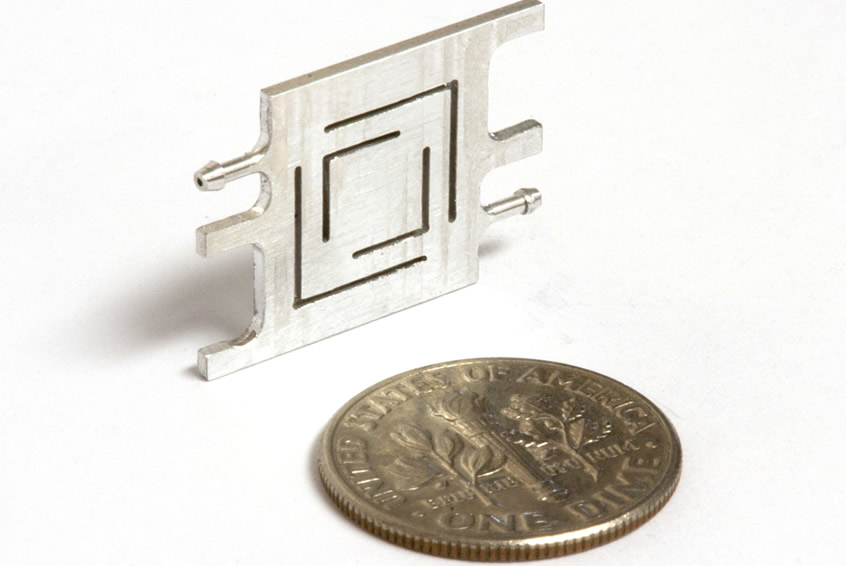 AeroSpec provides a unique blend of capabilities to design, develop, manufacture, validate and support Automated Equipment and Control Panels.  These include Project Management, Mechanical Engineering, Controls Engineering, Precision Machining, Quality Assurance, Fabrication and Welding, Installation and Rigging, and Field Service.
AeroSpec incorporates a wide variety of technologies to meet our customers' requirements.  These include Machine Vision, Robotics, Laser Processing, High Precision, Dispensing, Inspection and Metrology Systems, PLC and PC based Control Systems, Advanced Test Systems, and Material Handling.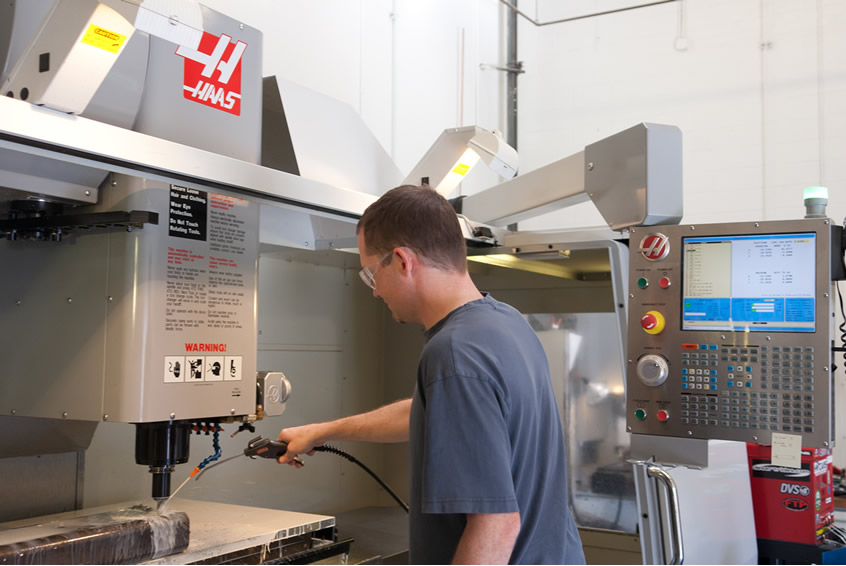 Fast-Track Delivery Program
AeroSpec is an established leader of Fast-Track Delivery Solutions for machined parts, production equipment, control panels, and onsite engineering support. Solutions have been designed and delivered within the same business week. Options include: Design of Experiment (DoE), Prototype Equipment & Tooling, 3D Design and Pilot Lines.